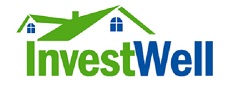 SORRY YOU DON'T HAVE ACCESS TO THIS TOOL
The After Repaired Value Calculator is included in every investor package. You can also purchase and download the file right now or scroll down this page for more details on how it works.
Tired of Worrying That You Don't Have the After Repaired Market Value Right on Your Fixer Upper House Projects?
Unless you happen to be an Appraiser, you probably don't have a systematic method to estimate after repaired value on a house flip...and that can spell disaster!
From Don Petrasek, Cleveland Ohio Real Estate Investor
Personally, I won't think about buying any property until I feel confident I know what it's going to be worth when I get done fixing it up.  During the 20+ years I've spent as a real estate agent, mortgage broker and real estate investor, I've seen plenty of situations where investors (including me) got the after repaired value wrong...and wound up investing too much.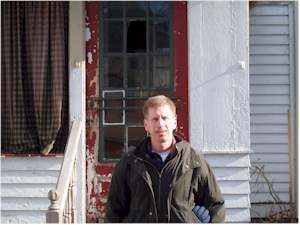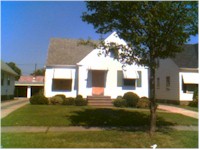 Most house flippers "guesstimate" the after repaired value on every project they do using their market knowledge, realtor feedback and maybe some comparable sales information they find online.
These are all very valuable inputs to use...but winging it based on a bunch of house sale statistics floating around in your head is a bad idea!

And while you may have done OK using this method so far, it will catch up with you sooner or later…
FACT: 26% of All House Flippers Lost Money in 2006 - A Year When House Prices Had Reached All Time Highs.

And this 26% figure isn't something I made up…it isn't even my own research. This is straight from Home Smart Reports, an industry reporting engine with 47 years real estate information experience. That's right…1 in 4 house flippers lost money at the peak one of the best markets you and I will ever see. And their average loss was a whopping $16,814! That's like buying a brand new Nissan Versa and immediately driving it off a cliff!
How Could This Happen?
A major cause of all these losses was the failure to accurately estimate and track repair costs (that's why I created the Rehab Offer Calculator house flipping spreadsheets). Working from an invalid after repaired value was also a major contributor to the problem. 
The Rehab Offer Calculator automatically outputs the maximum offer price you should pay to get the profit you want; however, it relies on you inputting an accurate after repaired value to get the calculation right.  And more often than not you're going to be off if you're just "winging it" when it comes to estimating after repaired value.

In most cases when you sell your house flip, the buyer will need financing. An appraisal is required as part of the mortgage loan process. Appraisers don't "wing it."
They will choose comparable sales that are as similar as possible to your property and adjust the sales price of these comparable sales based on a line item by line item comparison of features. (If you aren't familiar with how appraisers make adjustments,  here's a great blog post that explains the concept well.)
Sometimes these adjustments can move the comparable sales price that is used to establish the value of your property up or down tens of thousands of dollars.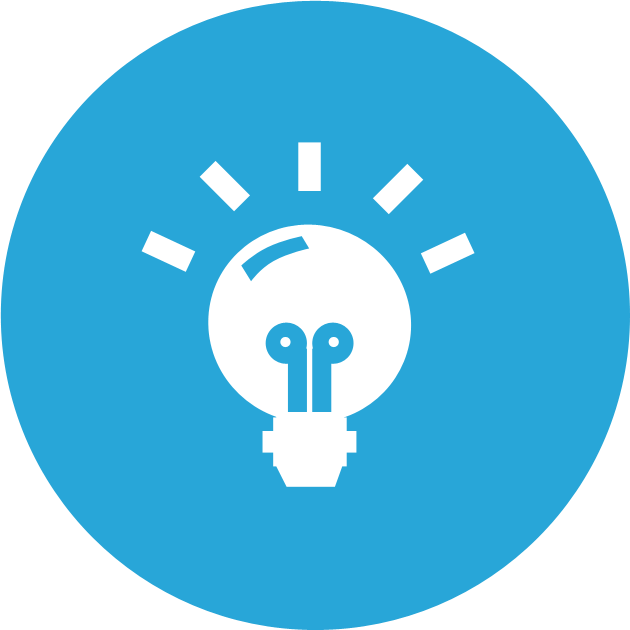 and that's where you get caught.
You recognized that the comparable sales weren't exactly like your property, but are now shocked to find that your house isn't appraising at a sales price that's below what you considered a conservative after repaired value. When your realtor goes thru the appraisal report with you, you quickly realize that the appraised value is legitimate and that the adjustments to the comparable sales prices were far greater than you had imagined.
Now do you see why you need a systematic way of calculating the after repaired value for your flip projects?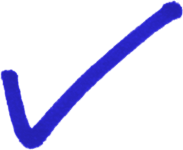 The Ultimate Cheat Sheet for Estimating After Repaired Value
I created a spreadsheet that helped me duplicate the property analysis process an appraiser uses to determine the value of any property (and that looks a lot like the standard appraisal report comparable sale form).
Its simple to use - just enter details on the property you need the market value for and 3 comparable sales. The spreadsheet automatically computes adjustments based on property differences and also calculates market value! Built in drop down selections make data entry easy.
Get Your Copy of My After Repaired Value Calculator Spreadsheet (completely unlocked, customize any way you want) - Just $29
Here's What's Included in This Spreadsheet

Automatic calculations for most adjustments

Preloaded with adjustment variables (i.e. +/- 10% for location).....simple to change to your own values if desired

Automatic after repaired value calculations based on both comparable sales and price per square foot methods

Includes all major property features that appraisers use as the basis for market value adjustments

Detailed instructions and descriptions of how all calculations are made
It's pretty obvious that I could be charging a lot more for this tool, at least $39 or $49 - so you might be wondering what's the catch?  Why is he offering this at such a low price?
Here's 3 reasons why it makes sense for me to offer this product at $29 (and creates a great opportunity for you):
$29 puts this information within the reach of everyone...from those just starting out to the experienced house flipper. And at $29, you shouldn't need approval from anyone or have to think it over.
It weeds out the freebie-seekers. I only want to work with serious real estate investors who take action, and in my experience charging anything…even if it's just $29…gets rid of 99% of the time wasters who will never buy a property but instead will spend their time asking a million questions and pondering everything that could possibly go wrong.
$29 should work out covering my advertising expense – so I'm at least not spending anything to essentially give this spreadsheet away
I don't make leaps of faith with online purchases.....And I don't expect you to either.
I believe that once you use this After Repaired Value spreadsheet along with the Trial Version Rehab Offer Calculator house flipping spreadsheet - You'll see first hand that the products and services that I offer are first rate….and be more likely to buy from me in the future.
Simple as that.  No fine print, no hidden "don't cancel and I start charging you trials," no shenanigans.  Just the tool you need to estimate after repaired value and the results you want.
The help you need to buy a fixer upper house at the right price.....
Estimate after repaired value on any fixer upper house like an appraiser
Save time by easily organizing all your comparable sales information
Become the real estate investor who "always gets it right"
Stop worrying and start making more offers...more offers = more properties = more profits
Show lenders or private money providers (i.e. friends and family) that you have all your bases covered and know what you're doing

No Time Limit Money Back Guarantee
No time limit, no questions asked, 100% money back guarantee
PLUS If You Find a Better Tool that Costs the Same or Less than the After Repaired Value Calculator,  I'll pay for that tool too!

There's just too much work involved in a house flip project to take any more risk than you have to…isn't it worth $29 to be as sure as you can be about the after repaired value?