Desktop Reviews - Available Nationwide!
Send me pictures, measurements and your repair list for any property, anywhere in the United States.  I'll create a full repair cost estimate and review it with you + help you determine the right offer price during a 30 minute phone call.   Includes a set of reports that detail the estimated cost for every repair.  Also includes lifetime access to the Home Remodeling Cost Calculator (I load your property to it to get you started).
Every Desktop Review Includes:
Repair Cost Line Item Report
Report will break out repair costs both by room and by contractor.  Delivered in csv or xls format so that you can work with it in Excel or Google Sheets.  If you've already created a sheet or list, I can also fill that in with estimated costs.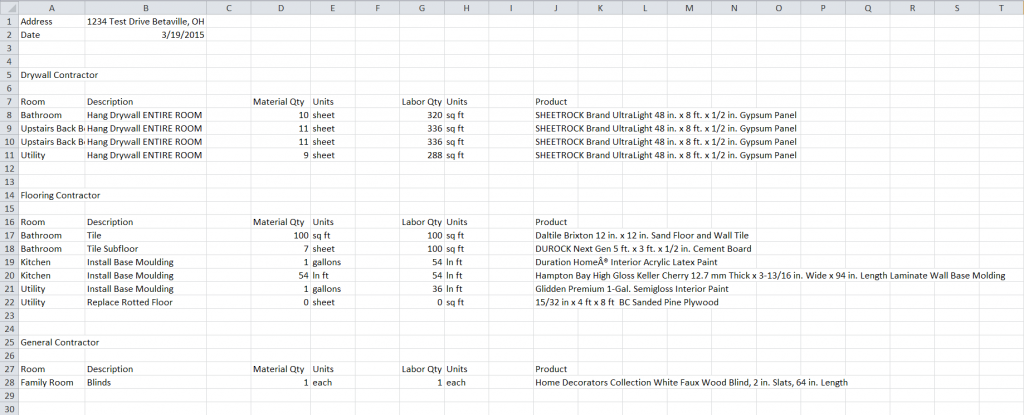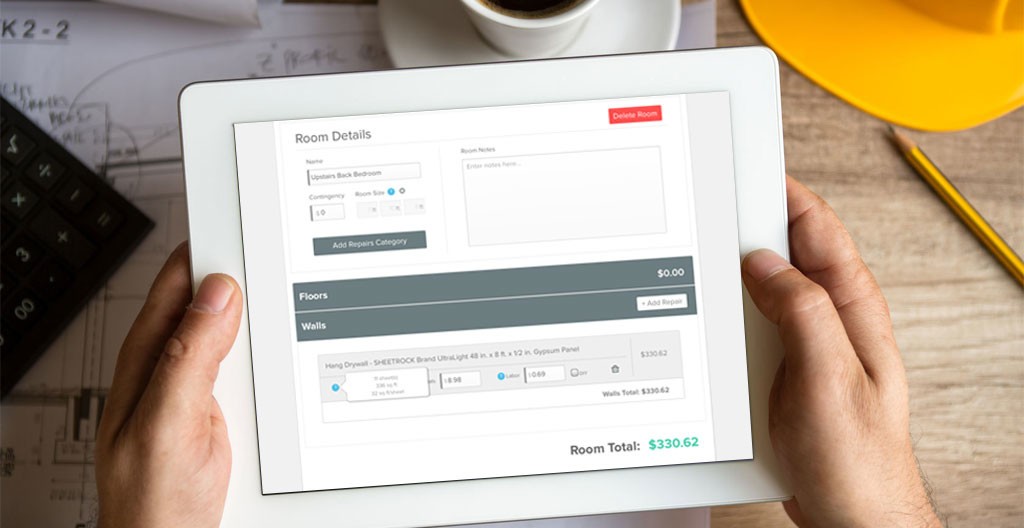 Home Remodeling Cost Calculator
Lifetime access (nothing else to buy) is also included with every desktop review.  I'll load the property I'm reviewing to it for you so that you can make as many changes or updates as you like.  You can also use the Home Remodeling Cost Calculator for as many other properties as you like.  Works with Mac, PC, Tablets or even smartphones.
Web/Phone Consultation
Once I've completed your repair estimate and loaded up the Home Remodeling Cost Calculator, we'll spend about 30 minutes on the phone and in a webinar so that I can go over all the costs with you and show you how to make any adjustments that you might come across.