Calculators and Insight for Real Estate Investors



Calculators That Help You Buy and Renovate Fixer Upper Houses Successfully - 2 Versions Designed to Accommodate the Way You Work
I'm not a "spreadsheet techie" and/or want a tool that will run on my Mac, IPad, Android Tablet and Smartphone
I prefer to user Microsoft Excel spreadsheets to do my financial analysis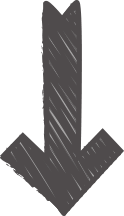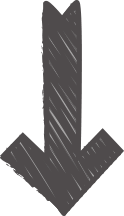 Get The Free InvestWell Property Inspection Checklist
Includes a Detailed Repair List for Every Room in the House: Never miss another repair while inspecting a fixer upper house. The property inspection checklist tells you what to look for.
PDF and Excel versions included: Print out a copy or load it for access anywhere using your tablet or smartphone
InvestWell Customer Center Access: Automatic access to the InvestWell Customer Center where you can download the property inspection checklist and other real estate investor tools as many times as you like.
Join over 2,720 Real Estate Investors who have downloaded and used InvestWell spreadsheet and online tools.
By the way, I spent the last two days trying to build something like this.  I got frustrated and started searching the net for alternatives when I found your site.  I have been playing with the trial version and my first impressions are "wow!" this is an excellent tool! Nice job!

Mike Conley


Conley REI, O'Fallon Missouri
Unbiased advice for Cleveland real estate investors
Get unbiased advice before you invest in Cleveland Ohio real estate + local after purchase support and oversight.
property inspections
repair cost estimates
project management
neighborhood and price opinions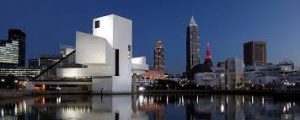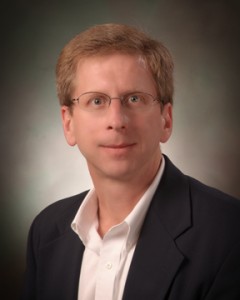 Don Petrasek - 25+ years real estate experience
mid 1980s - real estate agent
1990s -owned mortgage brokerage
mid 90s to present - purchased, renovated, manage Cleveland investment properties